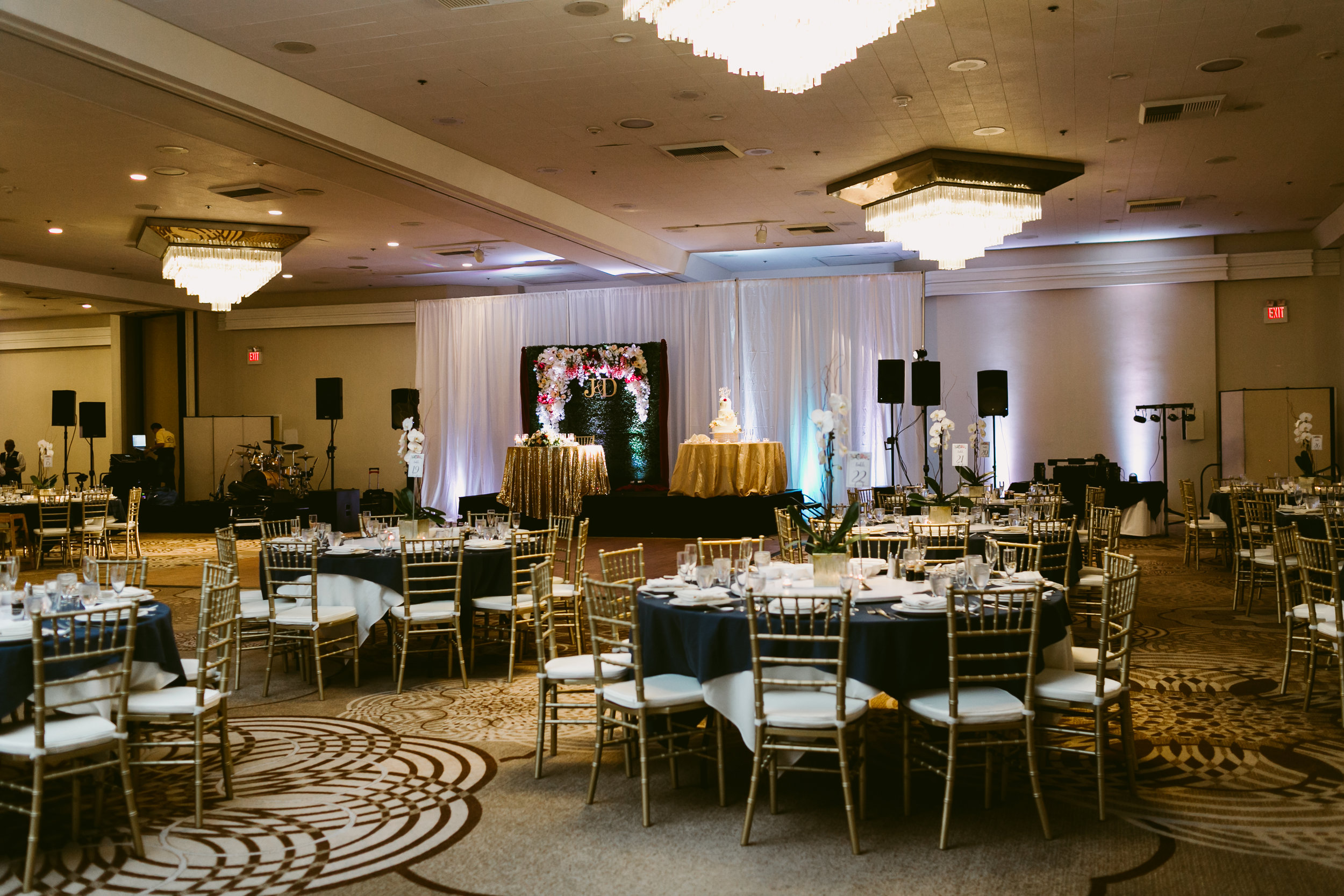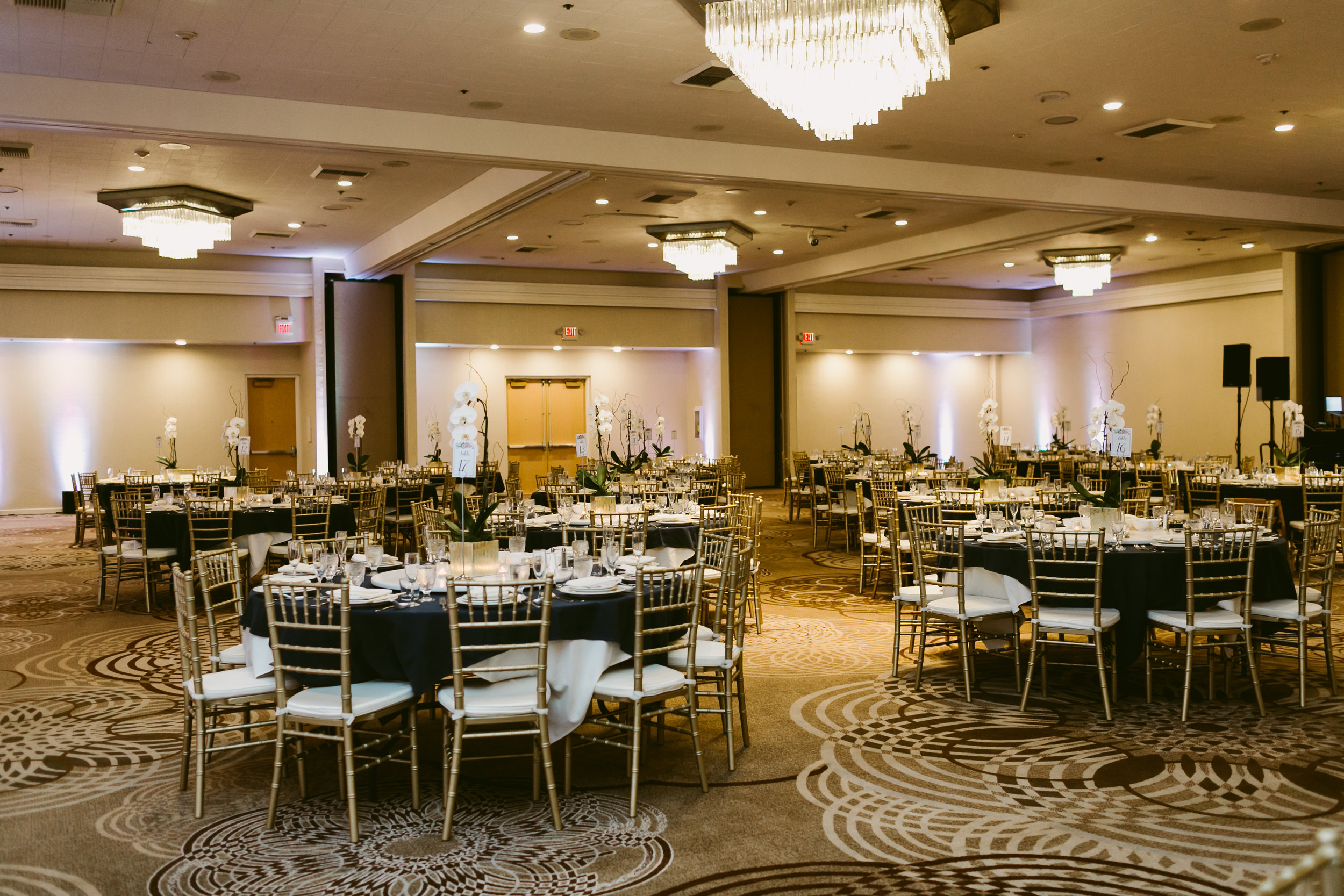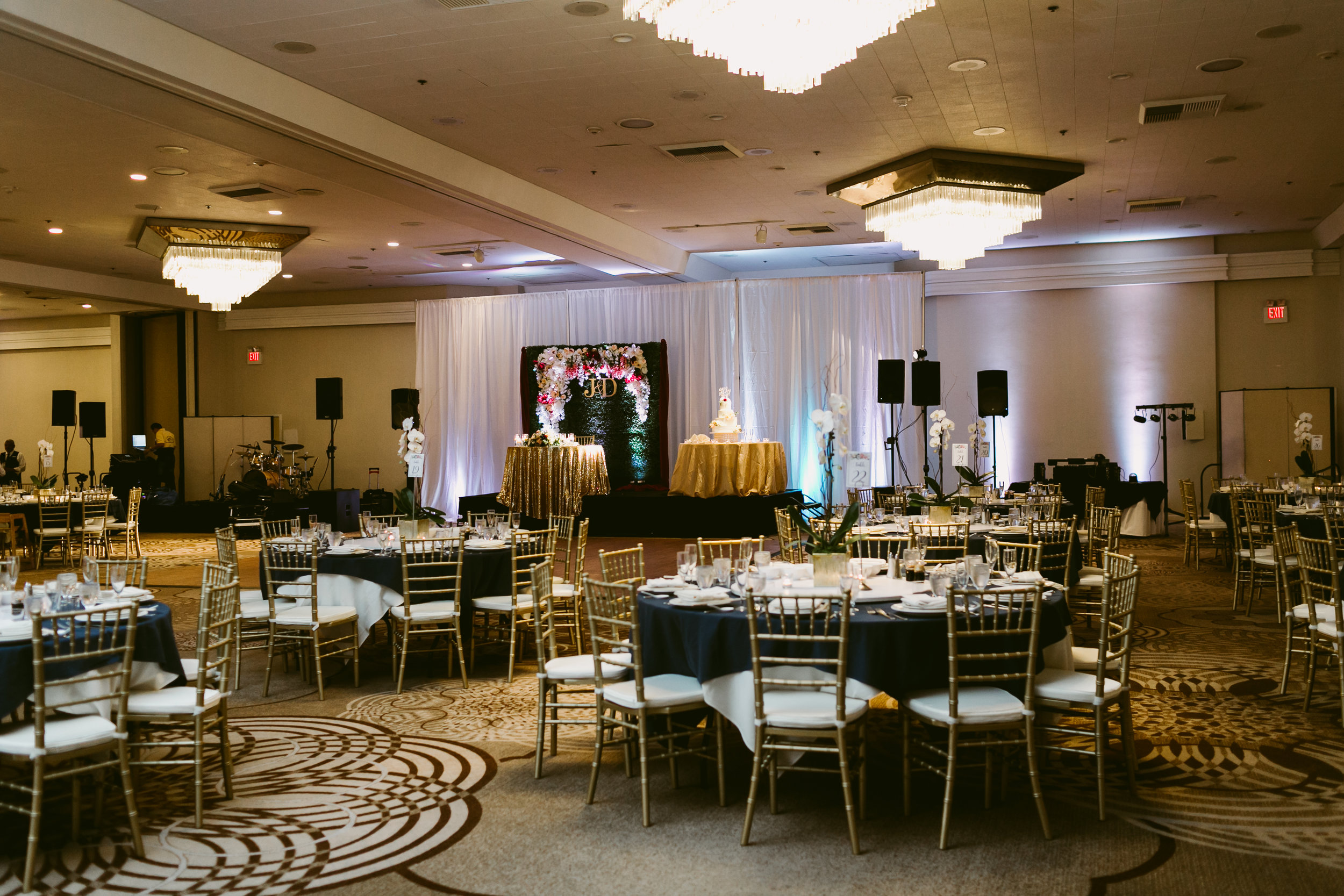 Sheraton Park Hotel at Anaheim Resort
Park Plaza Ballroom
720 guests
11,076 sq. ft.
Tiffany Terrace
375 guests
1,800 sq. ft.
1855 South Harbor Boulevard, Anaheim, CA 92802
Instagram | @sheratonparkanaheim
Visit Website
Sheraton Park is a beautiful hotel offering two unique locations. Discover the Tiffany Terrace boasting 20-foot ceilings and views of the Mediterranean fountain or the spacious Park Plaza Ballroom for large parties.
call us at +1 714 534 3996
or click here to book this venue
Photography | Alex Rapada Photography